I am overwhelmed by the interest in my products and unfortunately have to report that the Spines that are currently in production are already sold out.

I thank all backers for their trust and will now take care that all buyers get their parts as soon as possible. For all those who were not so lucky, there should be supplies soon.
There will be both a Mk2 and Mk3 version! The Mk3 variant is already in the making!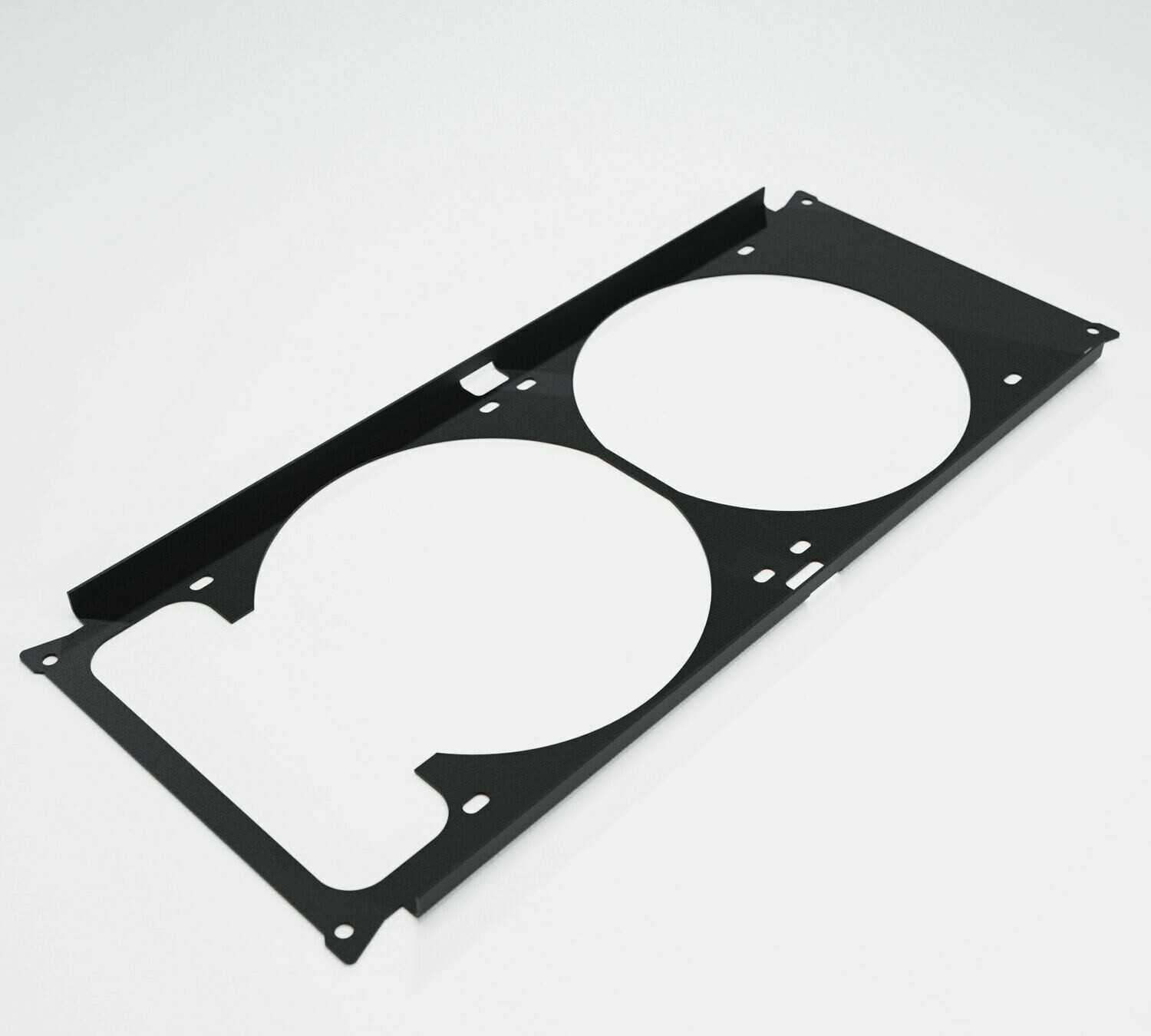 ---
Mk2 Spine with Mk3 features
Increased bottom fan cutout height for better AIO Support (121,5 x 35,5mm)
Increased Mainboard cutout height for better rear m.2 support
Wider motherboard standoffs
---
Additional features
PSU bracket, which moves the PSU 3mm closer to the sidepanel and gives the GPU more room to breathe
3D printed PSU mount for using a 120x15mm fan on top without the need for a tophat.
For more information visit ZenGhostS1's Etsy Store
---
Benchmark Results